Ąll Þayment methods
Safe and easy for your customers
Also international Þayments
Şimple Įnstallation
Plug-ins for every webshop system
API for customization
Čompetitive Ϝees
Çerberus Þay provides its customers with an international payment platform which offers a wide range of payment solutions. With our numerous payment options and credit card solutions, you can attain a maximum of end-customers worldwide. In other words, you will be able to accept international payments, while acting in accordance with the most up to date security requirements and procedures. Furthermore, our payment systems can combine multiple systems in a single and trouble-free platform.
Ŵe pride our selves in offering speedy, efficient service to match the changing and increasing demands of today's global payment systems. Cerberus Pay provides a full comprehensive range of other card related services to suit all client needs.
Þayment Şolutions
Çerberus Þay provides both global and local payment solutions commonly used in most countries and regions. This makes it possible to realize the maximum possible conversion in all areas in which you are active or want to be active. Correctly chosen payment solutions lead to more success and of course, we will be happy to provide you with our best advice.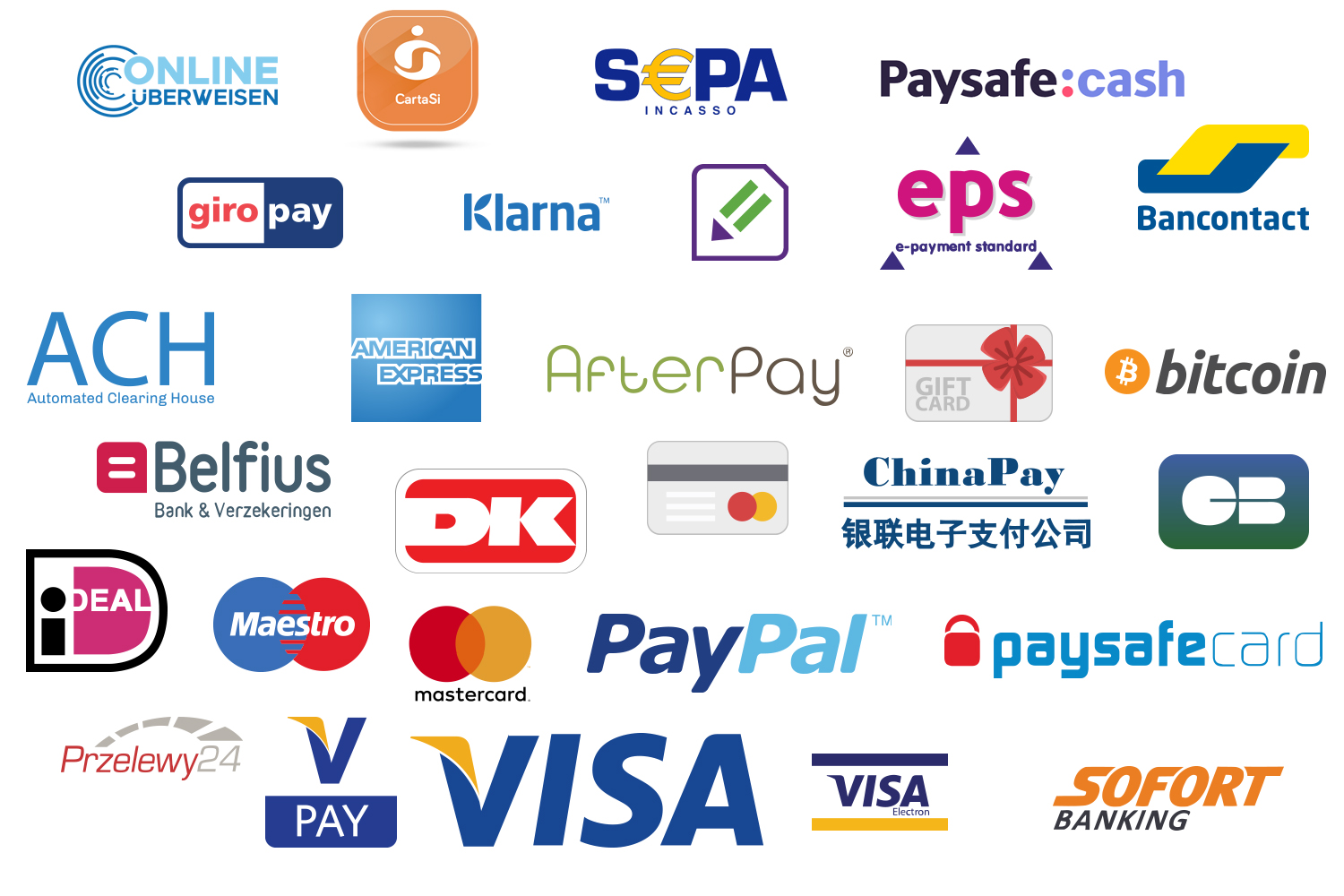 Þrivacy & Şecurity
Our services are accessible through our state-of-the-art international network system which is a fully secured network for transmitting private and corporate information and payments while ensuring that business transactions are performed on time and without delay.